Unconditionally Worthy Group Coaching Program
Diyah
I am resting now, because I am worthy-period. Worthy not because of anything I have done or will do. I am worthy for the simple fact that I exist. This is beautiful. 
Since completing the Unconditionally Worthy Course, I have rested a rest that I have never known before. I just have a rest in my soul. I can rest without guilt.
Grisel
Before joining the program I struggled a lot with guilt and with feeling that I was not good enough or deserving of love unless I was perfect.
Through the program, I learned that self-compassion is the key. My worth has nothing to do with what I do or I don't do. It's still there, it always has and it always will.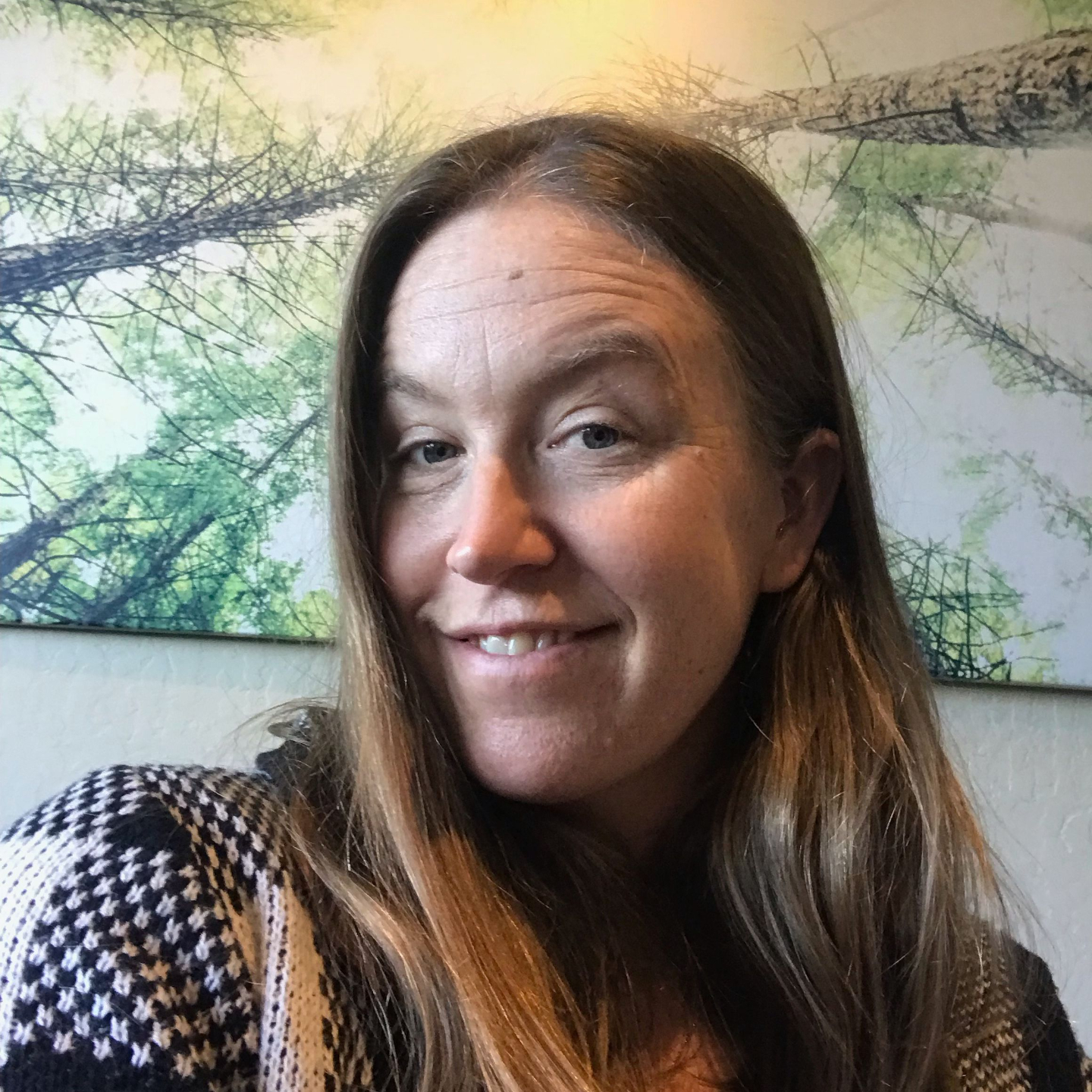 Sarah
Self worth challenges have shown up in my life starting at a very young age. I learned a lot in therapy but there was something that it couldn't quite touch. 
I think my sense of peace and wellbeing has expanded profoundly as a result of taking this course. I feel a sense of lightness, of calm, an ability to treat myself with compassion.

Natasha
I am healed. I actually said it out loud to my therapist yesterday morning. I am so proud of myself. There is a freedom flowing from tapping into my true source and power.
Tamara
Before beginning the program I struggled with romantic relationships and was having a hard time figuring out the missing pieces to why things weren't going as well in my life. This program helped me to identify some underlying issues that I am ready to dive into further.
Deslynne
Before beginning the Unconditionally Worthy Group Coaching Program, I was struggling to fully love myself. 
This program has helped me to prioritize my needs and that I am valuable. I am grateful for this program and know it is exactly what I needed on my self-worth journey.
Ebony
The biggest transformation I experienced through the program is being able to discern and hear my own voice and to trust that voice. Now I feel a lot more comfortable setting boundaries.

I believe the practices I've learned through this program and the self-awareness and the trust in myself, will help me to be a better mom and prepare my son to access joy and access self worth.
Katie
This course is really a line drawn in the sand that I've stepped over. I'm done living in the past and carrying all these burdens and all this weight with me. And I'm choosing to step forward into my future free from all these things. It's been so powerful. 
So if you get a chance to do this, do it! Even if you feel like you don't have it in you or you don't have any hope for this kind of thing, do it. This has been transforming.
Deana
 Working through the modules and meeting weekly with Dr. Gooden and the group was so eye opening.  My favorite part of the program was having a community of other people going on this journey to self discovery.
My biggest transformation is a true love and compassion for the person I am today. Taking the course have been a true blessing, an awakening, a key to unlocking a freedom, a guide to creating my best self now!
You Won't Break My Soul Challenge